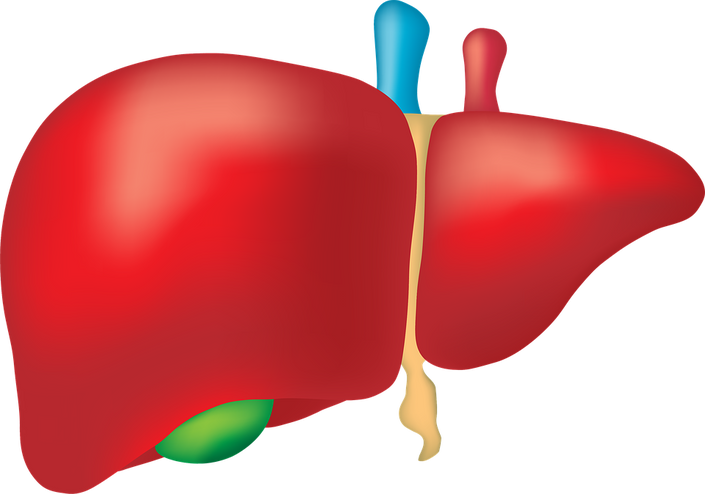 Drug Induced Liver Injury - Ayurvedic and Herbal Medicines
Everything you need to know about Drug induced liver injury caused by Ayurvedic and Herbal Medicines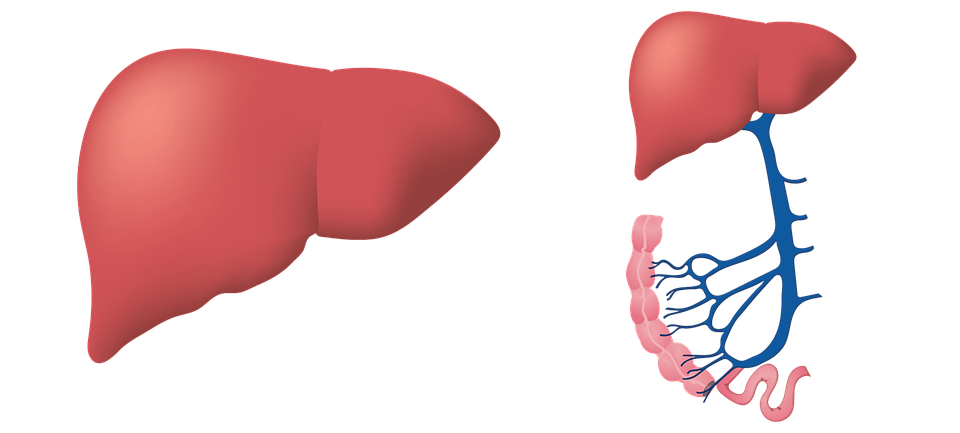 Ayurvedic and herbal medicines (AHM) are known to cause varying degrees of drug-induced liver injury (DILI). Clinical, biochemical, histological spectrum and outcomes of AHM linked to severe DILI are not well studied.

Health Infonet is providing a platform for all to interact with Dr Cyriac Abby Philips about DILI caused by AHM's.
Your Instructor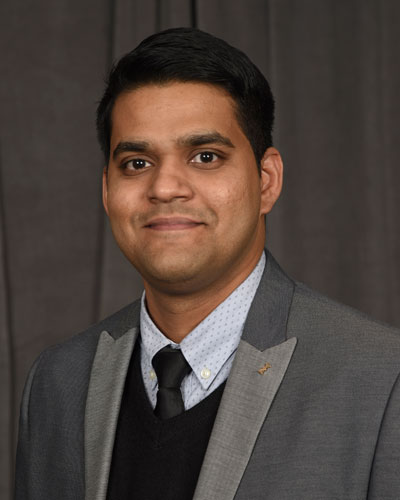 Dr. Cyriac Abby Philips
CONSULTANT – THE LIVER UNIT,COCHIN GASTROENTEROLOGY GROUP
ERNAKULAM MEDICAL CENTRE
MANAGING DIRECTOR-PHILIP AUGUSTINE ASSOCIATES PVT. LTD.
Dr. Cyriac Abby Philips, a Specialist in Hepatology and Liver Transplant Medicine, did his MD in Internal Medicine from Nilratan Sircar Medical College, Kolkatta and DM in Hepatology & Liver Transplant Medicine from Institute of Liver and Biliary Sciences, New Delhi under the mentorship of Prof. Shiv K. Sarin. His main areas of interest inclulde :
Liver transplantation and Immunology
Sepsis in cirrhosis
Stool transplant in Alcoholic hepatitis
He is the author of over sixty scientific publications in the national and international journals, chapters in various text books of medicines and co-author of book tittled "Diseases of Pancreas". He made number of presentations at national and international level on his areas of interest.
He was awarded the Gold Medal for Academic Excellence in Hepatology by the honourable President of India, Shri Pranab Mukherjee during the Institute of Liver and Biliary Sciences Convocation and Foundation Day Ceremony held on 14th of January, 2016 at New Delhi and has won the prestigious American Association for Study of Liver Disease Award consecutively in the year 2015, 2016 and 2017 and was given Honorary Trainee Membership to The American Association for Study of Liver Disease (AASLD) at San Francisco, November 2015.
Worked as Associate Director – Hepatology & Chief of Liver Transplant Medicine at PVS Memorial Hospital Pvt. Ltd., Kochi from August_2016 to July_2017.
View full profile @ http://www.paa.org.in/dr_cyriac_abby_philips.php

Enrolled participants can have detailed online/over the phone interaction with the course instructor through a seperate workplace collaboration platform.